The Community Engagement Network is a partnership between three of Florida's premier public affairs, government relations, strategic communications and political consulting firms – Cornerstone Solutions, Ziffer Stansberry and Central Florida Public Affairs.  
Our team focuses on helping our corporate and public agency clients with their community relations, grassroots advocacy and mobilization programs. We have a broad network of community influencers across Florida with regional hubs located in Tallahassee, Central and South Florida. We provide our clients with an experienced team and a diversity of resources to meet their statewide project needs. 
Visit the Community Engagement Network's  website at: www.communityengagementnetwork.net
SERVICES
•    Community Engagement 
•    Community Listening Sessions 
•    Community Advisory Group Development 
•    Stakeholder Mobilization, Development and Outreach 
•    Coalition Development (Governmental & Non-Governmental Agencies) 
•    Crisis Management
•    Influencers Networking and Engagement 
•    Issue Advocacy 
•    Speakers Bureau Organization and Training 
•    Message Development and Training 
•    Field and Grassroots Programs 
•    Ordinance, Permitting, Environmental and Vegetation Mitigation
 
TEAM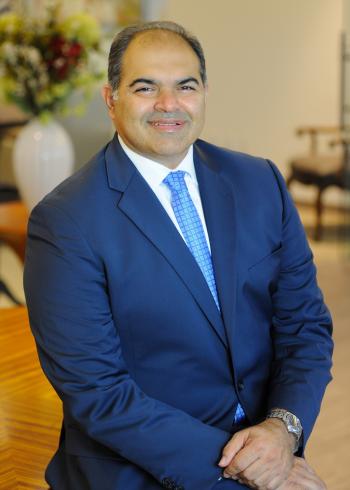 CORNERSTONE SOLUTIONS: Rick Asnani, Founder and President 
Rick Asnani is the founder and president of Cornerstone Solutions, a national political consulting, community relations and public affairs firm. He has 25 years of campaign, strategic communications and issue management experience. Asnani has guided Fortune 100 companies and other corporate, trade association and campaign clients to organize and implement political, crisis management and grassroots advocacy campaigns. He has worked in 37 states and in two foreign countries. Asnani also serves as the Executive Director of the Florida Institute for Political Leadership, a non-partisan initiative to recruit and train candidates across the state who want to seek appointed or elected office. Asnani is a recent Graduate of Leadership Florida.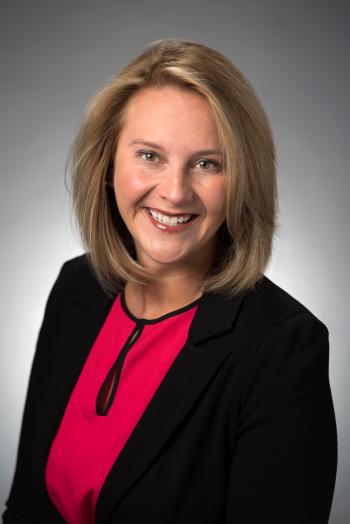 CENTRAL FLORIDA PUBLIC AFFAIRS: Sharon Smoley, Founder and President 
Sharon Smoley is the founder of Central Florida Public Affairs (CFPA), a practice specializing in government relations and community engagement throughout Central Florida. With almost two decades of experience working with the Central Florida Community, Smoley specializes in creating local government and community relations strategies as well as building coalitions to address complex issues locally and in Tallahassee. She has experience in bringing together diverse groups of community stakeholders to reach a common goal, pass legislation, ordinances or permitting issues. Smoley also serves as the Vice President of Advocacy and Public Policy for the Orlando Economic Partnership. In her role, Smoley is responsible for creating policy on behalf of Central Florida's business community within the 7-county region. She also leads advocacy efforts and strategy on a local, state and federal level. Smoley is a recent Graduate of Leadership Florida.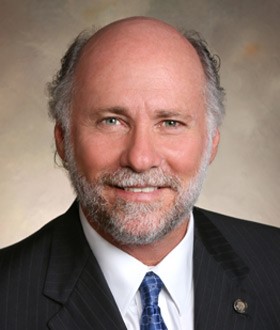 ZIFFER STANSBERRY: Gil Ziffer, Founder and President 
Gil Ziffer is the founder and president of Ziffer Stansberry. Beginning in 1990, following a decade of working for others in advertising and communications, Ziffer took the leap and started his own business and has since been delivering comprehensive marketing and communication strategies for a wide range of private and public organizations. In 2009, Ziffer was appointed to the Tallahassee City Commission to fill a vacancy and won election in 2010 and re-election in 2014. Ziffer was elected and served as president of the Florida League of Cities representing 412 municipalities throughout Florida. He was also appointed to the National League of Cities Board of Directors and served for two years as the Chair of an NLC National Advocacy Committee lobbying Congress for the needs of cities throughout the country. Ziffer is a recent Graduate of Leadership Florida.